---
MSR Pocket Rocket Stoves are among the world's most popular stoves and with all good reasons. This is an award winning canister-type, ultralight, durable and reliable tool. It boils water quickly and you can pack it away in a small size suitable to put anywhere.
Where to buy
The best place regarding the price and shipping conditions is usually Amazon.com
Please note that there is a new 2017 version of this great tool, see more here.
Description
This is definitely one of the most popular canister stoves, which has been on the market for longer than a decade now. It was Backpacker Magazine Readers' choice for the best camping stove in 2005. The tool is still there, popular as always.
The design is very lightweight and compact. It has three support arms, which you can see in the picture. By not having the usual four arms, the designers have reduced the weight. But the effective circumference is rather big (12 cm, or 4.7 in) and the stability is reasonably good, though not perfect.
For storage, the three support arms fold in toward the burner head, as the picture shows. The support surfaces are serrated, and you will notice they are not leveled, i.e, they are slanted toward the burner head. This adds badly to the overall stability of the system.
On the side, you have a nice wire flame-adjuster which is so designed that you can easily use it with gloves.
You have a removable clip on the top of the burner. This is a wind breaker, its purpose is to have 2/3 of the burner capacity working reasonably well regardless of the direction of the wind. So this is a clever design, but in reality, do not expect much of it if you have a strong wind. You know well that it is practically impossible to cook in such situations.
The burner comes with a very useful protective triangular plastic box, which you will use to carry the stove in your equipment. The length and one size of the triangular cross section are 11.4 x 6 cm (4.5 x 2.4 in).
Like with any other stove, you should never use it in a tent or similar enclosed area, because of ventilation and gas hazard issues.
Here is a short video (2:33) about this MSR stove, have a look:
Technical specifications & summary of features
Weight: 3 oz (85 g), which makes it lighter that the Extecity stove.
Packed size: 4 x 4 x 2 inches.
Burn time: 60 min. (8 oz canister).
Average boil time for 1 L water: 3.5 min (but see more here about water boiling temperature at higher altitudes).
Use: for any outdoor activity, a very versatile tool.
Warranty: 5 years, yes you are reading it right.
Material: stainless steel & brass.
Fuel: Iso/Propane/Butane Canister.
Simple to operate even with gloves.
No particular maintenance.
Pros & cons, users' experience
In the past 30 years of my mountaineering which started in 1986, I have used several types of stoves of this canister-type. In general, you have the issue with stability which is the same for any stove of the kind.
This is because the stove is on the top of a canister, so the center of mass is relatively high, and therefore the system is by definition less stable than remote-bottle type stoves. It happened to me, not once, to have my meal lost because the canister was not on a perfectly flat surface.
For these reasons the recommended height of the canister is below 10 cm (4 in). As for cookware, recommended is less than 20 cm (8 in) diameter, less than 12.7 cm (5 in) height, and less than 3.6 kg (8 lb) weight.
As mentioned above, the stove has 3 support arms. This is surely less stable structure than having them 4. So a bit of care is needed when you cook something, otherwise, your meal will end up on the ground.
There is also an issue of performance when the canister is very cold.
In the picture on the right, you may see how this stove is rated by Amazon users. It has received a very respectable average rate 4.7/5.
 Cons
 Pros

The flame focused mostly in the center.
Three support arms instead of four.
No proper wind shield.

Reliable.
Versatile.
Reasonable price.
Easy to use, even with gloves.
Pocket size & lightweight.
Fairly good stability with respect to the construction.
Conclusions
To conclude this review of MSR Pocket Rocket stoves, the tool is not perfect, there is a number of cons listed above, but this is a very reliable tool which will never fail and you can be sure it will work when you need it most. There are many good reasons why it has been so much used within the past decade. Being so popular, there are many reports of this great tool. If you are truly interested in buying one, I would warmly recommend you to see several field reports which you can find at
BGT site
.
My overall feeling about this tool I express with this: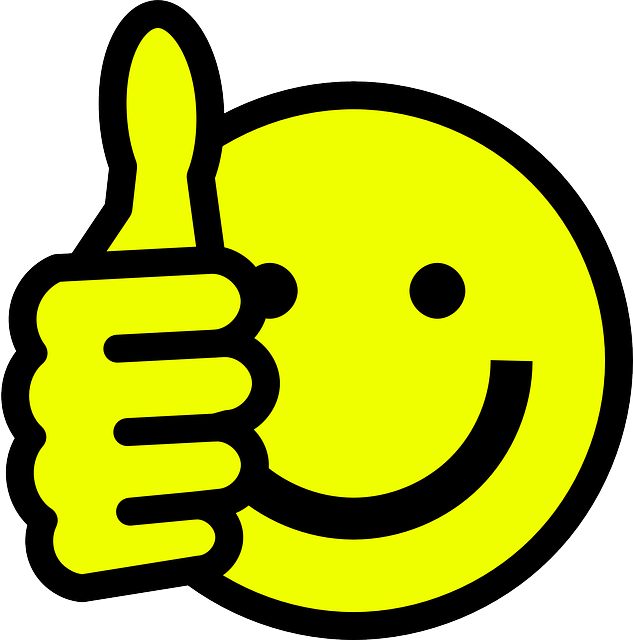 Thank you for reading. If you find this MSR Pocket Rocket review useful please share it with others.

If you have your own experience with the Pocket Rocket camp stove, please share it here and let us know. There is a comment box below. I wish you a nice day.
---