---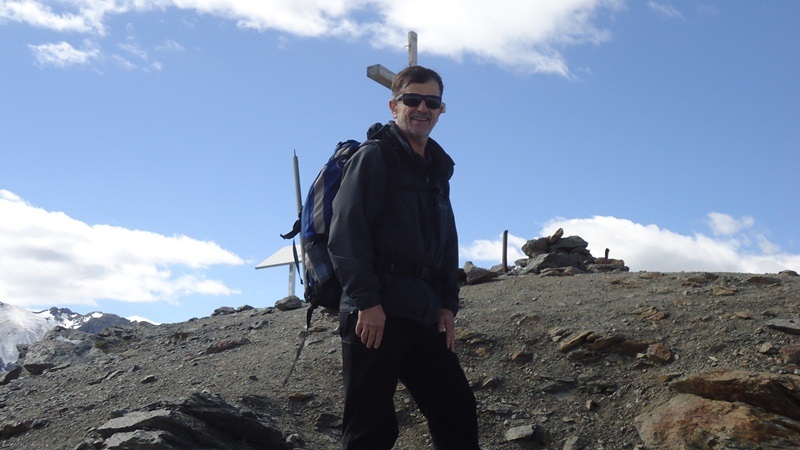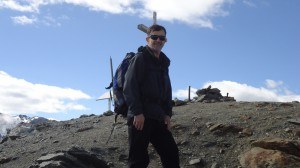 My name is Jovo. I have created this site in 2014, and this is about mountains and essential equipment needed when you go there. It is aimed at being very specific in providing essential first-hand details about routes, environment, and gear.
I shall write exclusively about places which I visited myself, about routes which I passed, and about peaks I climbed, specific and to-the-point. All photos from mountains within this site are my own, there is nothing borrowed from the Internet. Only for videos, I use those that are available as free on YouTube; this with the aim of providing as detailed as possible information about a mountain, at a single spot.
When I go to mountains myself, it is usually to areas that I have not visited before. In many occasions, I would start climbing at 2-3 am, sometimes even without sleeping at all. So you can imagine, it is a mixture of excitement, anxiety, and fear from unknown, at the same time.
It is not so simple to park the car somewhere at some mountain pass with no traces of people around, and set off into the darkness. Some 10-15 hours later when you are back from the climb, tired but happy with what you have done, the surrounding area from where you started in early hours will look far more friendly than it was when you started.
Sometimes this feeling of anxiety can be increased by unexpected external factors, and here is one anecdote which describes it. I was on Tenerife in November, and started at midnight from Puerto de la Cruz with the idea to climb Teide (3718 m). Did not know the road, and it was raining, so I was driving slow.
This appeared to be suspicious to the police, so nearly at the end of the inhabited zone, they stopped me. They asked where I was going and I explained. What I saw on their faces was a pure disbelief. One of them said: "Do you realize that if something happens to you there will be nobody to help, and you may die."
I replied that I did it earlier on some other mountains, including Mt Fuji in Japan which was a bit higher [this episode is described within this site here]. This had the effect on them, they wished me good luck and I continued.
Their warning was resonating in my mind for some time. But soon I was above the clouds, and the dark conical silhouette of the mountain was in front of me. Nothing could stop me anymore, there was no anxiety in me, the excitement only. It kept me climbing through the night and I was on the summit before 8 am enjoying the sunrise.
---
But in any case, it is essential to be prepared and know what is ahead. Remember the proverb: "If you want to know what is ahead, ask those who are coming back."
In fact, this is all that this site is about, first-hand detailed information of what is ahead, about the topics which both I and you love. Yes, I know you love it, otherwise you would not be wasting your time here reading these lines. You will need the material presented here when you choose a route and start your journey.
My journey on this site has just begun with this page. I invite you to stay with me, or at least to drop by from time to time when you feel you need it, and I hope you will find the texts useful. But in my texts, I may miss some vital information and details. If this happens and you notice this, please join me and add such details for readers, there will be a place provided for this.
---
If you have the desire to share your knowledge about some peaks and mountains, you can join in as a guest editor and add your texts to this site. The only prerequisite is that this should be a first-hand experience and knowledge, which others can use. You can always contact me and I shall do my best to respond within 48 hours.
Jovo, the founder of mountainsforeverybody.com