---
Deuter Futura Vario Backpack combines practically the best what you can see in the three other Deuter series: Deuter Futura PRO, Deuter Aircontact PRO, and Deuter ACT Lite Backpacks.
By saying this I mean the following:
It has Aircomfort ventilation mesh-back system combined with the steel spring rods, which is partly similar to what you will see in Deuter Futura PRO (and in Deuter Futura in general).
It has VaryFlex system for the hip belt, which you will see in Deuter Aircontact PRO, and Deuter ACT Lite series.
It has VaryFit system which allows for an easy adjustment of the pack to anybody's back.
---
Not so long ago I was thinking how come that they did not combine the mesh system from Futura models, and the VaryFit system from the other series. And here it is. I was simply delighted to see all this in Deuter Futura Vario Backpack!
Vario is the largest in the Futura series, and you can hear this also in the Deuter promotional video here below. You will be able to carry up to 15 kilograms of load without problems.
In the Deuter promotional video, you will see that they have two Vario sizes, 50+10 and 45+10 SL.  So just when I started thinking how come that they did not make the same bigger SL size, I realized that in fact 55+10 SL also exists, as well as the model 60+10 for men.
The Aircomfort ventilation mesh-back system reduces perspiration by about 25 %. As I said, Vario is the only model from the Futura series with the VaryFit system. Yet another good feature of the model is the height-adjustable chest strap.
---
Summary of some of Deuter Futura Vario backpack features
Aircomfort Vari Pro System.
VaryFit system.
Hip fins with Pull-Forward adjusters.
Anatomical 3D Air-Mesh shoulder straps with stabilizer straps.
2 zipped hip belt pockets.
Large zipped front pocket for maps.
Height adjustable lid.
Height adjustable chest strap.
Detachable rain cover.
U-shaped front entrance to the main compartment.
Separate bottom compartment.
Top lid compartment with 2 pockets.
Stretch side water-bottle pockets (for 1 L bottles).
Side zipped pockets.
Various compression straps.
Wet laundry compartment.
Ice axe and hiking pole attachment loops.
Extremely tough Duratex base section.
Hydration system compatible; 3 L.
Top lid attachment rings.
---
Here is Deuter's promotional video about Futura Vario series:
---
Deuter Futura Vario 60 10 Backpack
My rate: 9.3/10. The only reason for not giving it a full 10 is just to make space for any eventual great surprise from Deuter, that might appear in the course of time. You never know with such a great producer.
Place to buy: Amazon.com.
Technical specifications:
Weight: 5 lbs 1 oz; 2300 g.
Volume: 3660 + 610 cubic inches; 60 + 10 liters.
Size: 31/14 /12 (H x W x D) inches; 79/ 36/30 (H x W x D) cm.
Material: Deuter-Microrip-Nylon
Deuter-Super-Polytex, Macro Lite 210.
Here is a comparison table with Gregory Deva 60 pack (medium size) and an Osprey pack:
Deuter Futura
Vario 60
Gregory
Deva 60 M
Osprey Aura
AG 65 M
Weight (kg)

2.3

2.6
2.13
Volume (l)

60+10

60
65
Rain cover

yes

yes
no
$Price

229

239
260
Bottom compartment

yes

yes
yes
My rate

9.3/10

9.1/10
9.1/10
The table contains only a few basic features, but my ranking is based on overall impression and features. I give the highest rate to Deuter Futura pack.
---
SL version for women: Deuter Futura Vario 55+10 SL.
This is a model designed for women's body, with essentially the same features.
---
Deuter Futura Vario 45 10 SL
This is a smaller version for women and short men. It has the same features as the models described above.
Weight: 4 lbs 14 oz; 2200 g.
Volume: 2750 + 610 (+310 sp) cubic inches; 45 + 10 (+5 sp) liters.
Size: 29/13 /11 (H x W x D) inches; 74/34/28 (H x W x D) cm.
---
Here is a video presentation of Deuter Futura Vario 45 10 SL backpack:
---
To summarize, Deuter Futura Vario backpack is
my recommendation number one
for hiking, trekking, and mountaineering. The best features from various Deuter models have been used here, resulting in a top quality product. I have included it in the list of
top five 60-liter backpacks
.
My general view of this pack: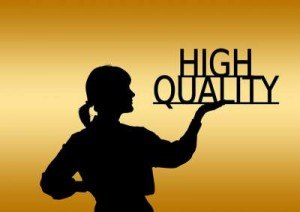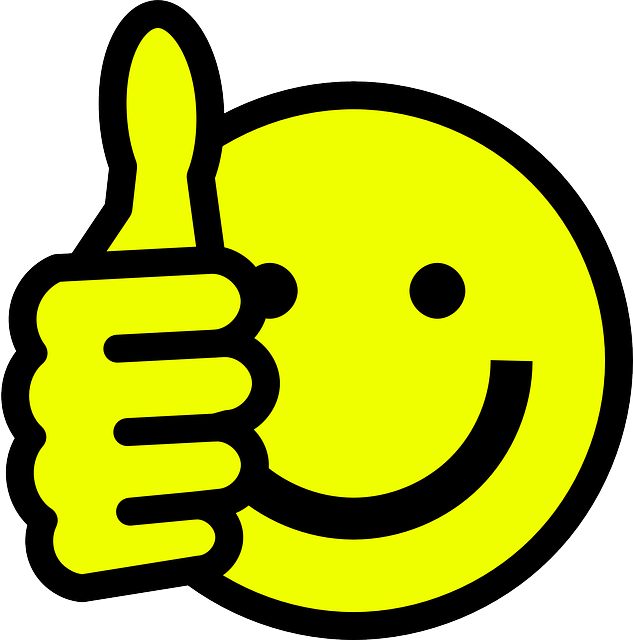 ---
Thank you for reading, I shall be happy to have some comments in the box below.
---