---
I have been using Deuter packs from 1993. At that time I bought my Futura 38, and as you can imagine, it had the tensioned mesh. So I was happy with the pack, nobody around had something like that. The pack is still in use, and it is as good as new, that is how nicely they built it.
You do not believe? Well, you should, see it on the summit of Jalovec from my last summer tour: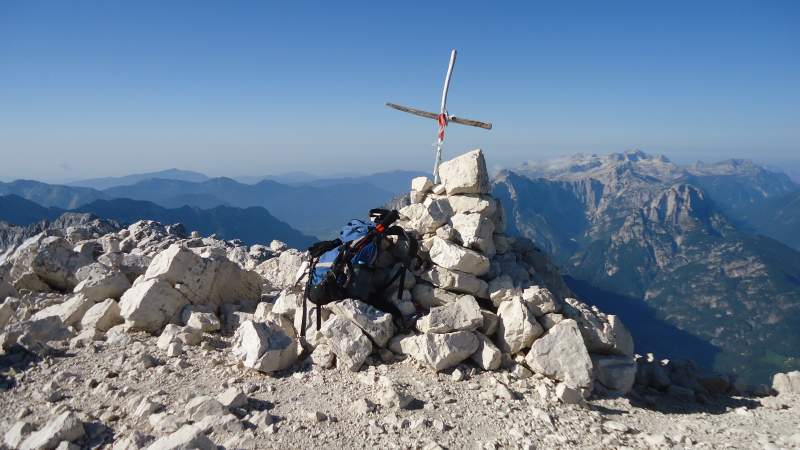 I think they call this fetishism, I use this pack on some demanding tours and climbing Jalovec is one of them. So it appears that somewhere subconsciously I believe it brings me lack. But in any case, I have a very high opinion about Deuter and have many of their packs presented here in the site. I do think they are among the best on the market.
But you have seen the title, so you guess this is about something else. It is indeed. I noticed that they have two versions of their Futura daypacks on Amazon. So you can see the Futura 30 with lid and as a panel pack, they are shown in the pictures below. After checking at Deuter's site, I realized they only had the lid-version.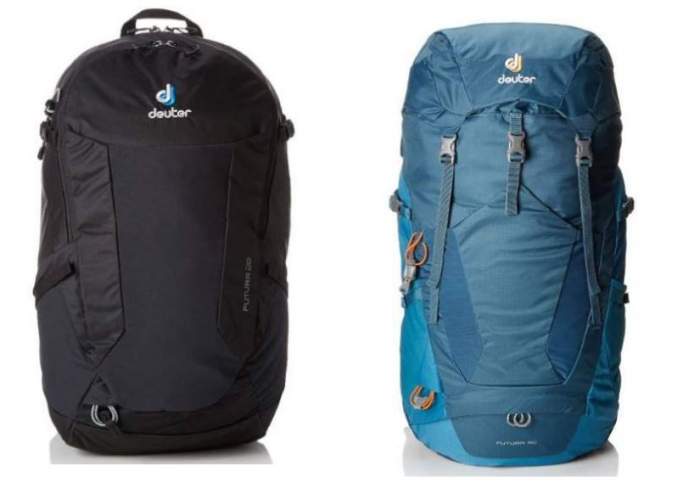 So these are very different packs, the lid adds lots of functionality, you can read about the Futura 30 with the lid if you follow the link. See them also by side: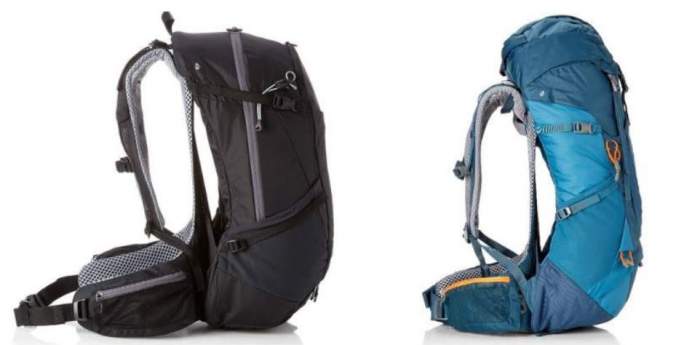 So I decided to ask and my question was as follows:
"I see Deuter Futura 30 on Amazon as a panel loading pack side by side with a pack with a lid. So what is this? Which is the new version and is any of the two going to be discontinued? Thank you."
---
Here is the answer I received:
"Our staff has read your question and values your contribution even though it did not meet all our website guidelines. Thanks for sharing, and we hope to publish next time!"
Imagine, they "hope to publish next time". I  was not interested in publishing it, and I did not share anything. So I replied:
"Hi
I was asking because I was genuinely interested so could you give me an answer? Why two versions of Deuter Futura 30?
Thank you."
There was no answer this time. It appears that my question again "did not meet …website guidelines".
---
If you do not believe, here are the screenshots.
My question:

And here is the reply:

Now you understand the title. I wonder what have they done with this great company. Perhaps you know? Thank you for reading.
---