---
Teide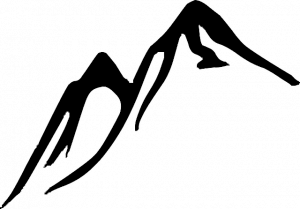 (3718 m) is the highest point of Spain, although it is not on the mainland but on Tenerife, Canary islands.
This post is about our tour: 6 enthusiastic physicists on Teide.
[Music: Aires Andaluces, by Agustín Barrios Mangoré. Playing: Cristiano Porqueddu]

This was a hard tour. Five of us from the Institute for Astrophysics (Instituto de Astrofísica de Canarias), Angel, Elena, Pedro, Cloe, and me, plus Roderick from Meudon Observatory in Paris, climbed Teide from the car parking at Montaña Blanca, which is at 2350 above the sea level.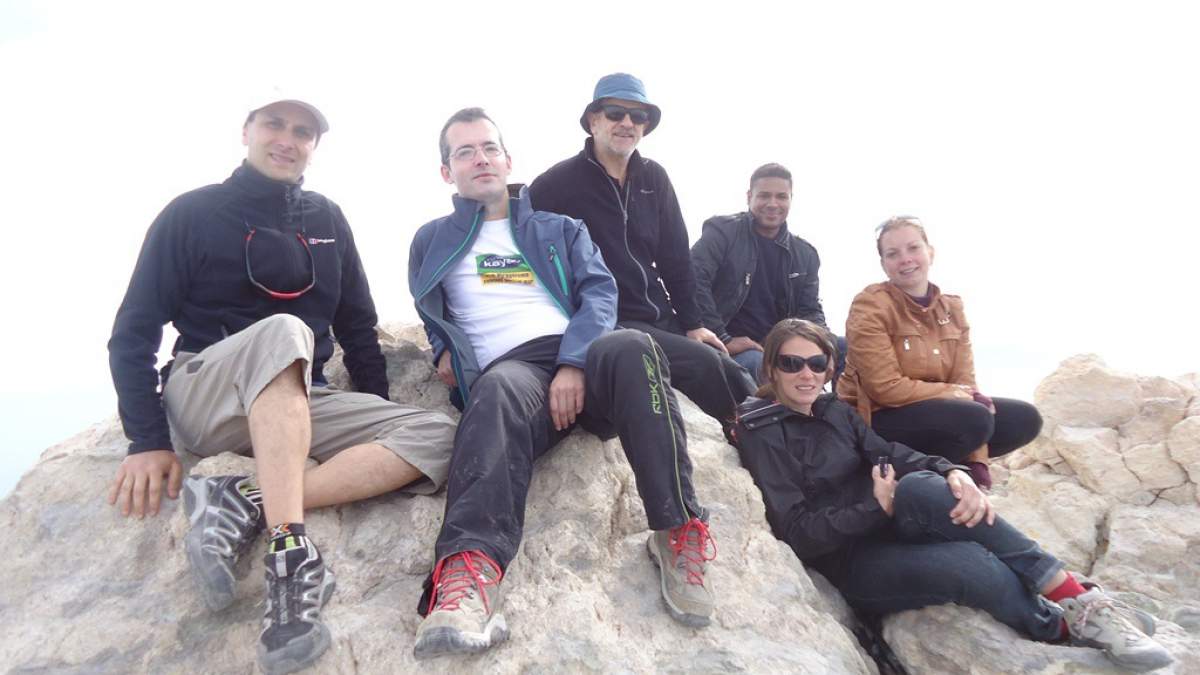 It took as around 6 hours and 15 minutes for ascent, and 3 and a half for the descent. With the time spent on the summit, this was a 10 hours and 45 minutes hard tour.
Many details about Teide are available on my another page within this site. The present post is a more personal account, intended to share our impressions through the photos which you will see here, and with just a few details about the climb.
We started at around 11:40 am, and we were on the summit a bit before 6 pm (this is in fact my time, I was not the first on the top). We had a few stops on the way up, one of them was at the Altavista hut where we partly emptied the contents of our rucksacks. And indeed, after that rucksacks became less heavy, contrary to our stomachs, which was not the best situation in the hard Martian landscape which followed after the hut.
So we were reasonably fast in reaching the summit (do not even dare to doubt it, we indeed managed, the first photo above proves it). But, I guess this was slow for Pedro. Do not know who Pedro is? OK, imagine an Alpine goat with two legs, and that is it.
But I should add, compared to what Angel did recently, we were slow.  He climbed the mountain in almost half of the time we needed for it, in 3 hours in 20 minutes. Compared with 5 hours I needed during my first climb, and with 6:15 for my second, and again 6:15 in this third climb, this was amazing. I would rather not believe him, but he had some gadget which showed his progress. But on the other hand, he is very clever with gadgets…
Nevertheless, as the oldest member of the group, I would say we were great. Here is a short summary of our progress, provided by Angel: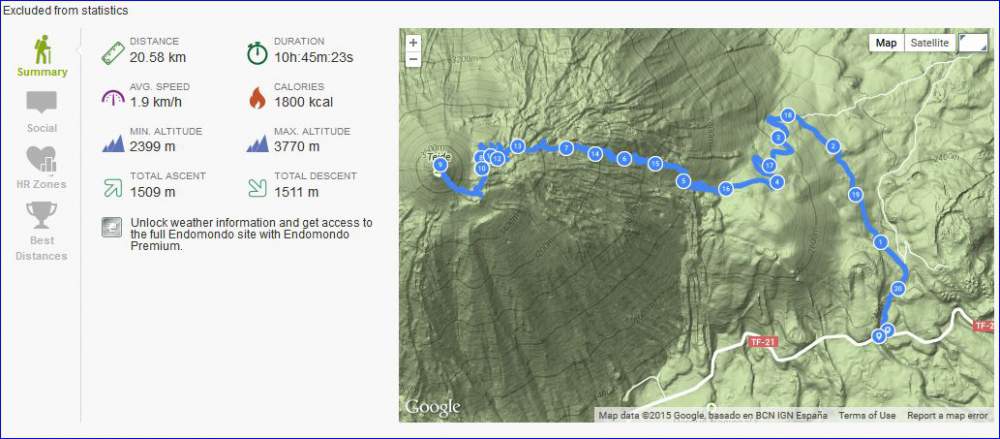 We made a rest at the hut, so here are the photos from there and above the hut:
This is not all folks, here are a few more photos made on the way back. But wait, did the music stop? Here is again something beautiful before we continue:
[Music: Cathedral, by Agustín Barrios Mangoré. Playing: John Villiams]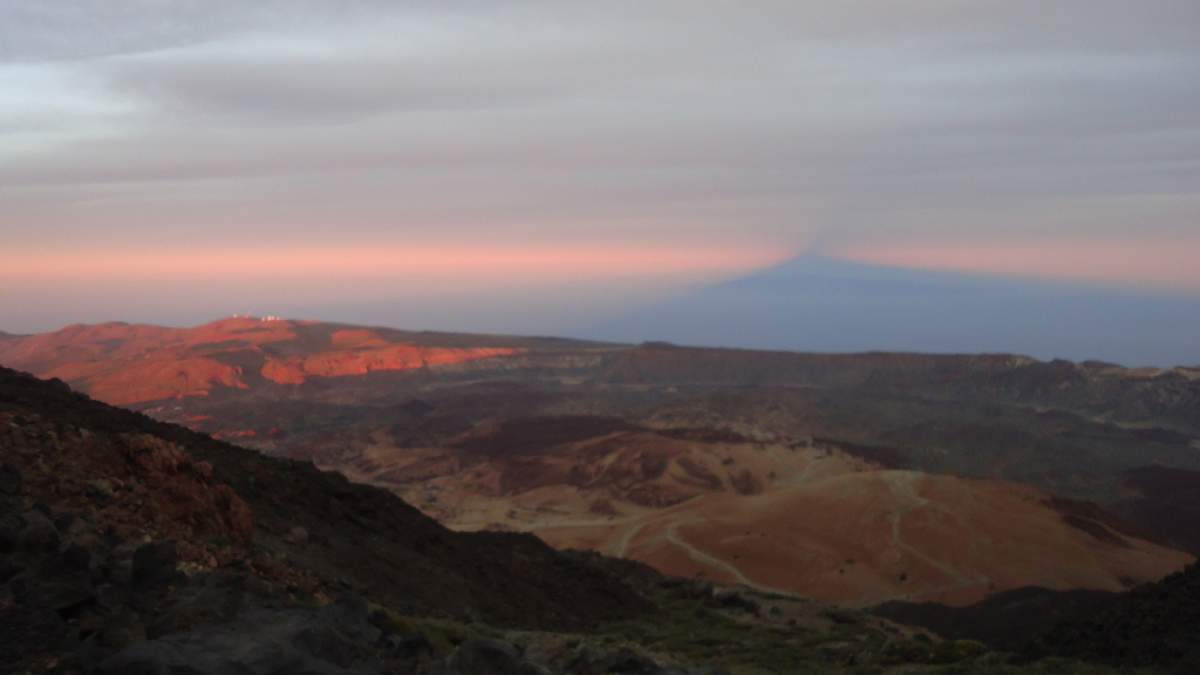 On the way back, below the hut we used torches, but when we were on the lower part we enjoyed the full moon all the long way back to the parking. And it was a long one, take my word for it. We were back in Santa Cruz just after midnight.
I hope you enjoyed the photos and music. If so, please leave some comments below, and share this text with others. I shall be happy to read them.
Read more about Tenerife mountains here:
---