When you make a comparison of women vs men boots for hiking and mountaineering, you will see some essential and some non-essential differences. They are discussed here in the text.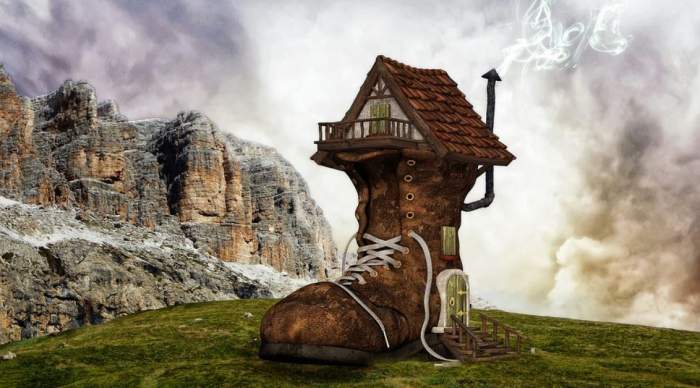 This text is motivated by a question I noticed recently in a group on Facebook. One woman was complaining that La Sportiva did not have women-specific mountaineering boots. She even said that she wrote them a few times about this. So I told her that they indeed have a complete department of mountaineering boots for women.
In reply she said I should stop mansplaining, so I had to check in the dictionary about the meaning of the word. I did not feel that I was mansplaining, I just wanted to help. But I decided to remove my comment.
On the other hand, in the same thread I have seen somebody saying that there is no such a thing as a mountaineering boot for women and that this is just the matter of sizes and colors. This was clearly wrong and I decided to write this text and to have it as a reference.
The truth is that all top outdoor brands build separate mountaineering and hiking boots for women and for men. For example, you can see on Amazon what Scarpa has to offer for women.
So what are the differences between hiking boots for men and women?
I use the word 'hiking', but this is the same for mountaineering and backpacking boots, and this is also the same if you check the differences between shoes and boots for men and women.
Of course, we are all built differently so if you are a woman, this does not mean that every boot built for women will fit you better than any boot built for men. I am talking about general differences. As you surely know, the most important is fit. So try a boot and you will know if it is for you or not.
General design & body differences
I would say this is the most important aspect where boots for men and women differ. I have read somewhere that women's arch is generally higher as compared to the men's arch, and that they need a better support for ankles.
It us usually so that women's feet are more flexible and soft, and they need more comfort to avoid heel pain and Achilles injury. This is why women's boots have more foam and padding in midsole.
Some also claim that when you compare women's feet width in the forefoot and the heel areas, this ratio is bigger than what you have in feet of men. So the profile of the midsole is different.
Apparently, women also have different posture because of the different foot structure. This leads to a more upright stance, so in the case of Lowa boots for women, they removed a two-degree ankle slant included in the heel of their men's boot. As a result, Lowa's women's boots allow for an upright stance.
Size
In most cases women have smaller feet so boots for two genders are in different size ranges. However, I am sure that there are many women around that wear the same size as me, and this is 41 or 42, dependent on the model.
Weight
This is related to sizes of course. So quite generally, boots and shoes built for women are lighter, this should be self-evident.
Colors
We all know that there are important differences regarding colors, but this is not really essential.
Perhaps there are more differences, so let me know and I shall be happy to add them here in the text. There is a comment box below. Thank you for reading. Please check under the category FAQs for more questions and answers related to mountaineering an equipment.