---
Thermos Stainless Steel King 40 ounce beverage bottle cranberry color is a great piece of equipment to carry on daily mountaineering and hiking tours, or when you are biking. I have seen how popular it is in the usual morning rushes in mountain huts in the Alps, when climbers start preparing for their tours and pouring the tea into their bottles, sometimes several of them with the same Thermos bottle.
This is a durable stainless steel tool with a great design and color. It comes with an integrated insulated stainless steel serving cup.
Best place to buy
The best place regarding the price and shipping conditions is usually Amazon.com.
Purpose, structure, and construction
With the 40 ounces (1.2 liters) of volume, this is a perfect size to bring along your tea or warm soup. You can be sure it will remain hot during your complete day tour regardless of the outside temperature.
As you realize, I am talking about warm drinks which you would carry in this bottle, because this is what you would do in the mountains. But this tool is not limited only for such outdoor activities.
You will use it in practically any situation in your daily life, or while you are on travel. So you can carry cold drink inside, and it will remain cold all the day long, as the picture below indicates.
Thermos Stainless Steel King 40 ounce beverage bottle is a nice item to buy for somebody as a gift as well.
As you can see from the picture above, this bottle has a compact, fold-flat handle. On the top you have a rubber gasket which makes the bottle leak-proof.
---
How does it work?
This is a double-wall stainless steel construction, with nearly airless space between the two walls. You will be able to see its basic features in the video below.
Normally, the conduction (through the walls) and convection (through the air between the outer and internal wall) will equalize the temperature inside and outside a bottle.  This is close to my field as I am a physicist.
But in the case of King 40 bottle, nearly a vacuum space is created in the area between the two walls, so the convection in this layer is effectively removed.
As a result, according to its specifications, it will keep the liquid inside warm or cold up to 24 hours.
Technical specifications & summary of features
Use: mountaineering, hiking, biking, general travel, and commuting, for kids in schools.

Capacity: 40 oz (1.2 L).
Size: 3.7 x 4.4  x 12.1 in
Material: durable stainless steel interior and exterior.
Insulated stainless steel serving cup.
Rubber top leak-proof gasket.
Keep stuff inside 24 hours warm or cold.
Pros and cons
From the picture on the right, which shows the rating of this bottle by Amazon customers, you can realize how enormously popular and highly rated it is. The picture suggests that an absolute majority of users are very happy with this tool, around 2470 of users gave it the highest rate 5/5. I suggest that you have a look by following the link above.
But I have seen some complaints about damages found upon delivery, in particular on the cup. In such cases, the item should be returned.
There are some other complaints as well. So a possible summary of pros and cons would read as follows:
 Cons
 Pros

Complaints that it does not keep water warm as prescribed.
Claims that it loses heat retention feature with time.
Some reported non-durable paint.

Hard to find any other brand with such a great heat retention.
Great design. Kids love it.
Durable & unbreakable stainless steel.
I would warmly recommend you to follow the Amazon link above and to read some of the reviews.

Compact 16 ounces bottle
Note that there also exists Thermos Stainless Steel King 16 Ounce Compact Bottle as well, in both colors, midnight blue, and cranberry. So this is a 0.47 liters version, with identical features except that it does not have the handle. This would be more appropriate for carrying your coffee. I am addicted so it is natural that coffee comes first in mind.
According to the specifications, it keeps water warm up to 12 hours, and cold water will remain cold up to 24 hours.

---
King 68 bottle
Finally,  from the same brand, you also have Thermos Vacuum Insulated 2L/68 Ounces Stainless King Beverage Bottle.
This is a bottle for couples or groups. Here again, you have a completely the same design and features like in the case of King 40 bottle. This bottle is available in midnight blue and matte black colors.

---
Conclusion
So with this, I conclude my Thermos Stainless Steel King 40 ounce beverage bottle cranberry review. This is a beautiful piece of equipment and a nice thing to offer as a gift to somebody, or to be used by kids in schools. You will notice that it can nicely be combined with a food jar of the same brand and with very similar design, have a look into this text in my site.
I hope this text has been useful to you. If so please share it with others in your favorite social media, there are some icons available below.
The links given above will give you a chance to get this bottle for the best price, and you may also have a free delivery. My general view of this bottle I express with: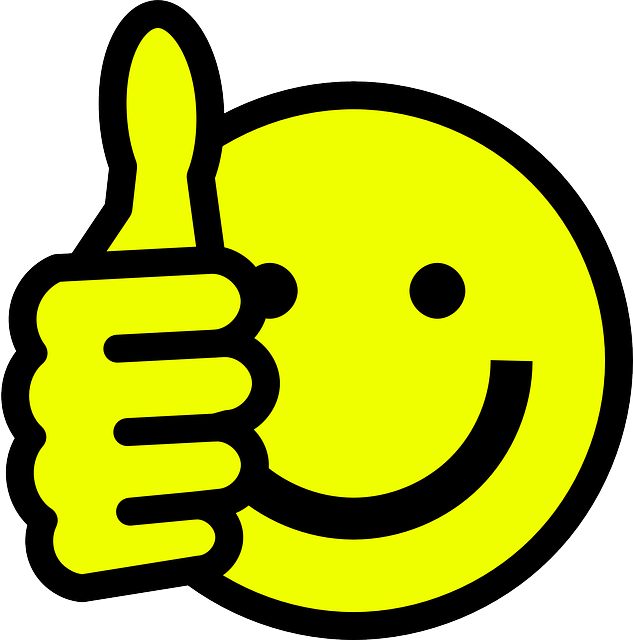 Thank you for reading. It will be great to have some comment from you, there is a comment box below. All the best to you, wherever you are.