---
Those who know AG series by Osprey might love to hear that there will be new Osprey Aether AG and Ariel AG packs launched recently.
---
Osprey Anti Gravity (AG) packs
So far Osprey has introduced its AG system in several series which are described in this site, like:
Practically all Osprey's AG models have received numerous awards ever since they appeared a couple of years ago. These packs stand out for its excellent ventilation. Osprey has been busy recently, they have introduced the same system in their existing Sirrus and Stratos packs, they should be available on Amazon very soon.
If you are not familiar with this unique system, it is best that you see this video about Atmos and Aura series:
---
About new Osprey Aether AG and Ariel AG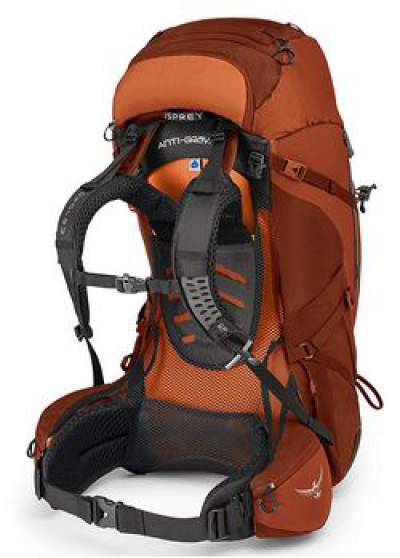 Aether and Ariel series, for men and women respectively, are among the best packs in the mid-size and large-size backpacking and hiking packs. Several of them are described in this site.
Now, Osprey has plans to release the modified models of these packs, and they are supposed to appear soon.
The following models will be available:
These packs will combine Osprey's Anti-Gravity system and Custom Fit harness and hip belt. Please see here my review of the Aether AG 60 pack. See also my detailed review of the Ariel AG 55 pack.
---
How the packs will look like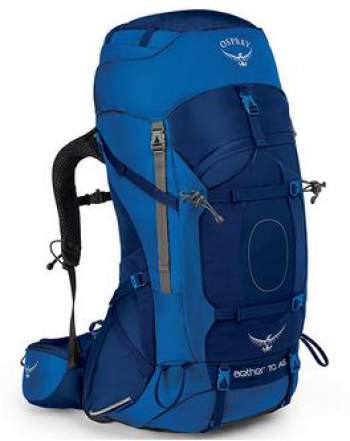 Here are some features:
Continuous AG suspended lightweight mesh which extends from the upper torso through the lumbar area.
Convertible DayLid which doubles as a summit pack.
Custom fit IsoForm harness and custom mold hip belt for an excellent fit and comfort, in addition, both interchangeable.
Anti-Gravity LightWire tensioned peripheral frame.
Here too Osprey's All Mighty Guarantee applies.
Three access points: from the top, the front entrance, and through the bottom compartment.
The packs are mostly made of reinforced 210 D (upper) and 500 D (bottom) material. From inside the fabric is covered with a water-resistant translucent material with polyurethane.
But the back suspension mesh in these packs is quite different from the previous AG models as you can see from the pictures below:
---
So stay tuned, you will have more information here very soon. Meanwhile, here you can see my texts about Osprey Aether 60, Aether 70, Aether 85, and women's models Ariel 55, Ariel 65, Ariel 75,
---