---
Before I decide to go on a tour, I read a lot about my planned routes, so I visit a number of  mountain climbing blogs and sites. Some of them are huge authority sites with thousands of contributors. Others are individual blogs, run by one or a few people. They all contain valuable information, personal experience and perspective. I just do not go without reading the stuff properly.
Here is a list of some of them, in no particular order. Those are sites that I use myself, and which I recommend as a valuable and reliable source of information.
---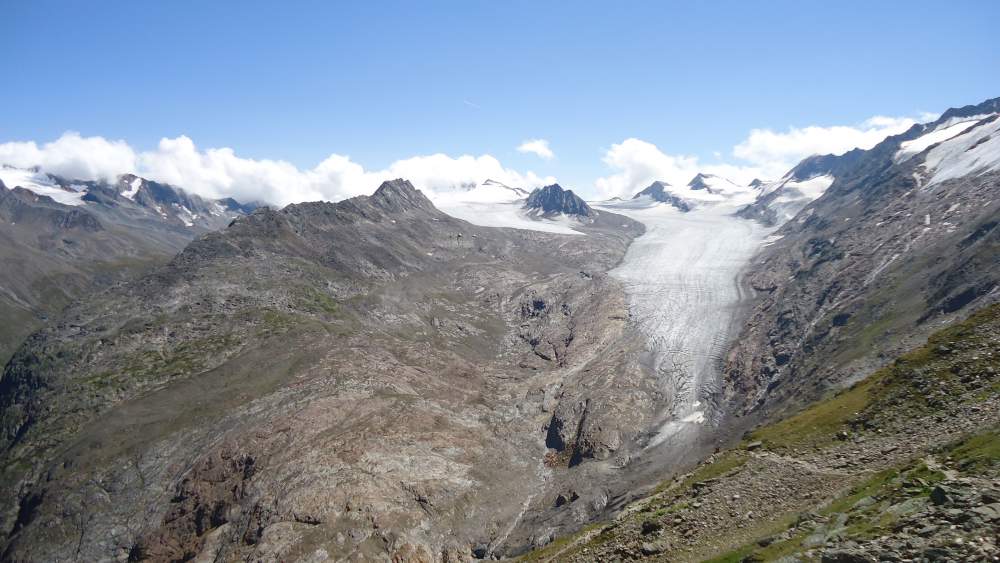 ---
I guess there is no bigger site about mountains. This is an authority site in full sense, which I visit regularly. Great texts, written in detail, tons of beautiful photos with a lot of useful information.
If you visit their About page you will read that this is a 'collaborative content community focused on climbing, mountaineering, hiking and other outdoor activities. This site is built by its members…' As of today, the site has 34792 people registered there.
I have registered myself, but have not been an active contributor, just a very regular consumer. This site is usually my first choice when I search for an information about a mountain, a hut, or a route.
---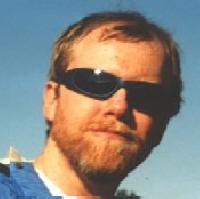 This site is of a particular importance for me. I started writing my texts there some 8-9 years ago. If you follow the link of the site, on the front page you will see that presently they have 14300 users from 187 countries, and they have submitted 4099 peaks from all the world, 8767 photos, and 16796 summit logs. These are impressive numbers in every sense.
About the history of the site and the initial founder Terrill Thomson (in the picture) you may read here.
---
Camptocamp is a technical platform, this is all about sharing information. They write that their aim is to offer as much information as possible to all  interested, regardless of their technical environment. There are moderators whose role is to maintain consistency but this is again all from contributors.
About the mission and policy of this site you may read here. I warmly recommend this site.
---
This is a non-profit website based on the material from contributors. Presently they have more than 2200 contributors mostly from the Alpine EU countries, so the articles are written in many corresponding languages.  There is an integrated online translator in cases when you need it.
Naturally, you have thousands of great photos by members. Membership is free of course, like in the other sites above.
---
This is a useful site where you will find a lot of interactive maps. I use it regularly to check my routes.
---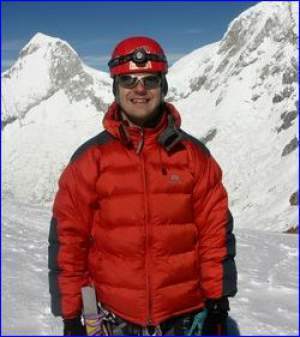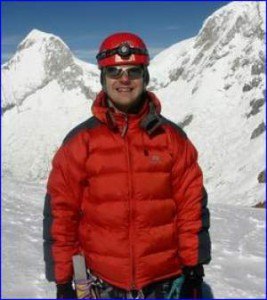 This is an individually run site. A lot of interesting trip reports. This guy is very active. You will enjoy reading his reports.
---

This is an individually run site, by Roberto Ciri. A great site for those who use to go to the Alps.
A lot of technical information available about climbing in general. But note, the texts are in Italian.
---
I am sure you guess what this site is about.  Useful information, in German mainly, run by Thomas Schabacher, and Daniel Roth. Have a look, great site. I was using it when I was preparing to a few 4000ers which I climbed in the Alps.
---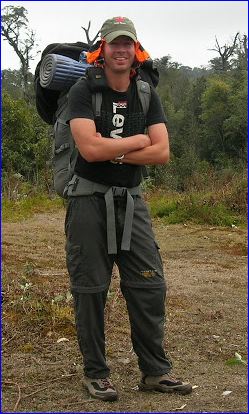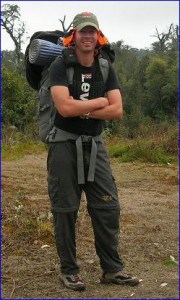 This is an individually run blog, a site I started following more than 10 years ago. I have seen how the author Lyngve Skrede was progressing in all these years. The list of mountains he climbed is really impressive. But this is not only about mountains.
I simply like to read his first-hand stories, hopefully I shall be able to repeat some of those 'distant-peak' climbs.  I did climb a number of them already, like Zugspitze, Mount Fuji, Weissmies, and perhaps a few more, but this guy is relentless.
---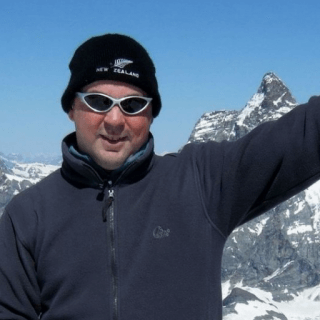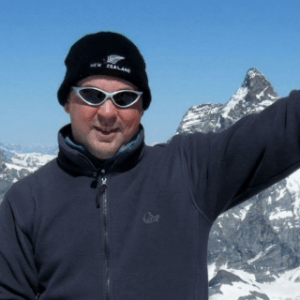 As the name suggests, this is for those like me who use to go to the Alps a lot. Many nice stories, individual blog run by Pete Buckley. Useful stuff, have a look.
---

This is a site run by Michael Lanza. A particularly useful part of this site is Ask me, a nice idea to have something like this in a site and a lot of great stuff there. Have a look.
The site is in the list 10 Most Influential Trekking Bloggers, see here: New Media Award for Best Hiking and Outdoors Travel Blogger.
---

The site about hiking and backpacking for beginners and experts, run by Philip Werner. Great site, just to mention very useful section FAQs, have a look.
The site is in the same list of 10 Most Influential Trekking Bloggers, with good reasons.
---
This site is run by several people led by Casey Schreiner. I would suggest you see this nice article, How to leave no trace.
---
Do you dream about climbing Kilimanjaro? Well, I do. Here is a site by people who will guide you to the summit. These guys seem to be well organized and know their job. Who knows, some day I might get discount from them for adding them here in the list.
---
So these are several very useful mountain climbing blogs and sites which I use. I hope they may be useful to you too. Please feel free to suggest some site which you would like to see here in the list, I shall be happy to add them to the text.
Please share this text with others and do leave me some comment, there is a comment box below. I shall be happy to read it. Have a nice day, all the best to you!
---