---
There was a tragic news today in the Netherlands that the climber who died on Mount Everest yesterday, May 20th, was Dutch climber Eric Arnold. He died after climbing the highest mountain on Earth the same day. This was his fifth attempt.
According to the news, Arnold died descending, close to the Camp IV. It appears that the death is caused by the altitude sickness. There are reports that several other climbers are in serious conditions due to the same reasons.
Arnold was a survivor of the April last year deadly avalanche on Mt Everest, caused by an earthquake. This time he managed to the top and yesterday he reported about this success on Twitter.
There is a huge crowd on Everest these days. According to some news, more than 400 climbed to the top from May 11. On his way up, Eric reported about 300 people in the Camp 4. His last tweet was about the top which he reached on Friday.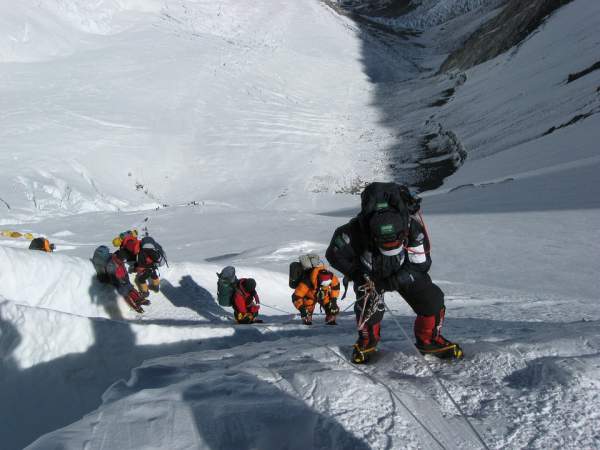 ---
First people who reached the summit of Mount Everest were Edmund Hillary and Tenzing Norgay, on  May 29, 1953.  So far more than 4000 people have climbed the mountain, and according to some sources around 250-280 people have died there. Most of the corpses are still there on the mountain. Eric Arnold is the only person who died on Everest in 2016.
Here is a list of some 279 people, not sure if it is accurate. One thing is certain, it will only become longer in time.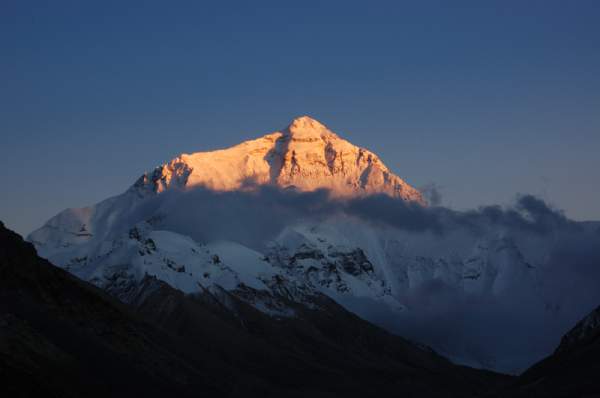 ---